FRANÇAIS

NOT JUST ANOTHER TARP SYSTEM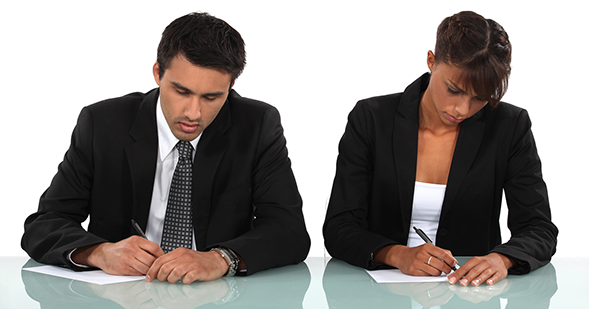 No vacancies at this time, but feel free to still apply and send us your resume.
Job Application
Please complete the form below to apply for a position with us.
Disclaimer: "Quick Draw Tarpaulin Systems and related products are protected by US Patents 5,080,422; 5,152,575; 5,924,759; 7,350,842; 7,571,949, 7,854,465 and
Canadian Patents 2,013,531; 2,058,001; 2,197,750; 2,862,413. Other patents pending.
We reserve the right to modify, improve, alter and or change system specifications without notice."
Copyright © 1991 - 2016 Quick Draw Tarpaulin Systems, All Rights Reserved!